Manufacturers of Custom Air Handling Equipment
Haakon Industries is a world leader in custom designed and manufactured air handling units for all type of building environments. We strive to provide the highest quality equipment and the most flexibility in equipment design to provide optimal solutions for our clients.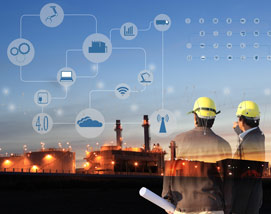 INDUSTRIES SERVED
We design and manufacture custom air handling units for hospitals, universities, clean rooms, data centers, labs and much more.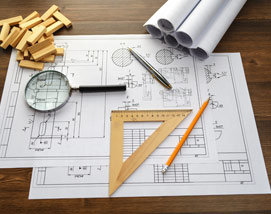 OUR PROJECTS
We design extremely customized air handling units to meet the dimensional and energy requirements of your unique space.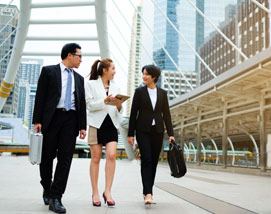 CAREERS
We're hiring! We always strive for excellence by continuing to invest in our facilities, our product and our people.
What's New at Haakon?
We strive for excellence by constantly investing in our facilities, our products and our people.
Welcome to Haakon Industries
Haakon Industries is a world leader in Custom Designed and Manufactured HVAC equipment. Our experienced Engineering staff strives to provide Excellent Quality and Service to ensure our client's needs are met and exceeded.
ENGINEERING
All units are designed and engineered from our head office in Richmond, BC allowing for focused engineering solutions and consistent quality.
MANUFACTURING
Manufacturing is supported by three factories; Richmond, BC, Cheney, WA, and Kingston, ON. Utilizing a wide range of materials and diverse suppliers, each component is custom made for the specific unit; from access doors to fanbases.
Each factory leverages state of the art equipment to ensure the highest level of quality and each unit undergoes an extensive quality control unique to each and every unit.
INDUSTRIES + APPLICATIONS
We create a wide variety of air handling units for applications as different as night and day. Some of our most common design challenges are meeting the dimensional requirements, serviceability needs, and unit efficiency.
Our Projects
We provide high quality, custom built air handling units to Hospitals, Universities, and everything in between.